With our all-inclusive Wine Club membership, you'll get one premium Red or White Wine with tasting notes each month, as well as a host of benefits for both dining and takeout experiences. All for just $24.99!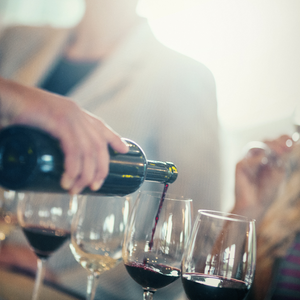 Free Wine Tastings
Enjoy a free wine tasting for you and a guest every time you dine with us. The perfect way to kick-off a Wine Life experience, you'll get to discover a rotating selection of our newest hand-crafted favorites from around the world!
Retail Wine Discount
Enjoy 15% off ALL retail wines! Choose from an expanded portfolio that our wine experts have discovered from tasting tens of thousands of wines over the course of a decade. Trust us, these wines seriously over-deliver on flavor!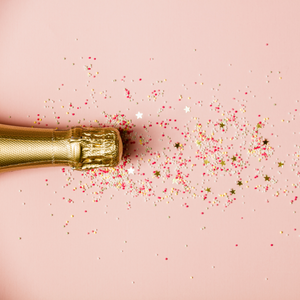 $30 Dine-In Gift Cards
Members receive a complimentary $15 Birthday Gift Card, plus a $15 Member Anniversary Gift Card on every Anniversary of being a member!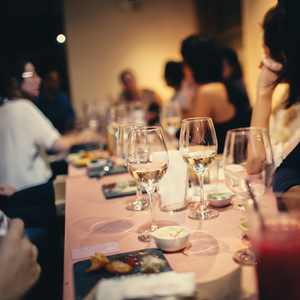 MEMBERS-ONLY ACCESS
Gain exclusive access to member-only events and special tastings with winemakers and importers!
Join Now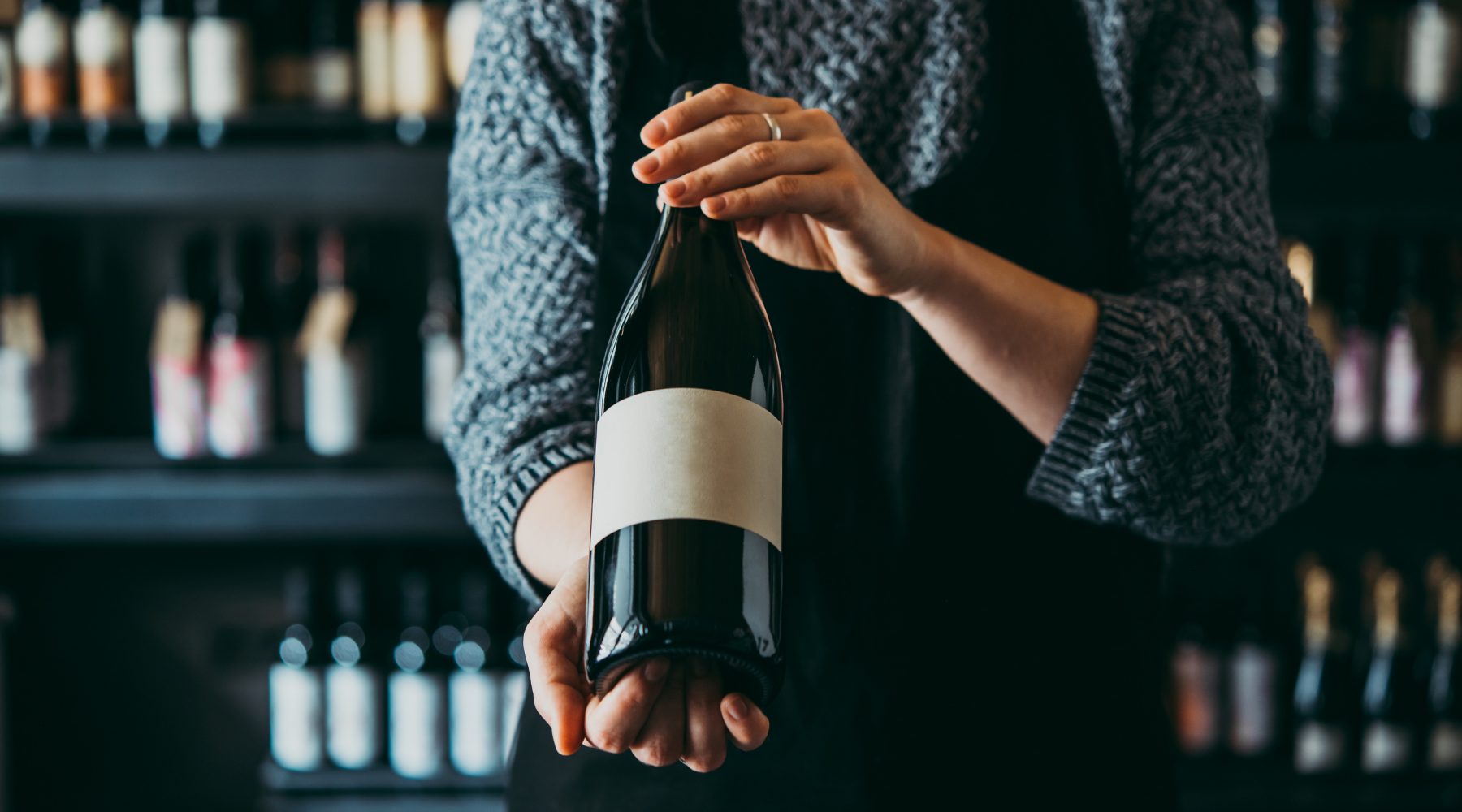 VERRE WINE CLUB
$24.99
Not only will you get to taste an exclusive new Red or White wine every month, you'll also get all of the fantastic member benefits listed above. Your card will be charged now for the current month's bottle, and recurring charges will be billed on the 1st of every month. No commitment - cancel any time. Your member benefits will be available immediately!
Select your wine preference: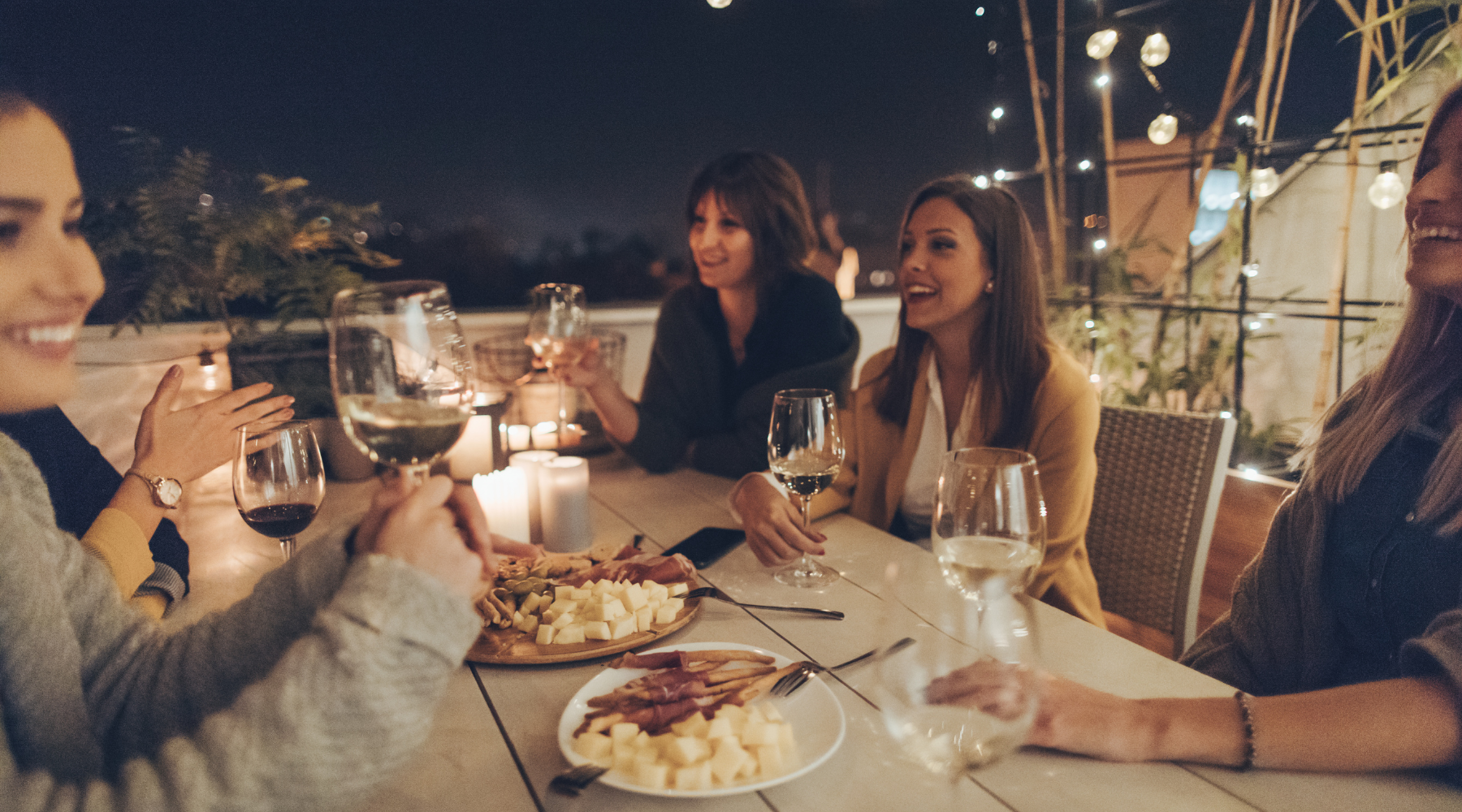 2-Bottle Club
$44.99
Can't decide between Red or White? Get both, at a specially discounted price! The bottles that we select for our club are carefully chosen out of the hundreds of wines that we taste each month. These truly are the creme de la creme!
As a member you'll get all of our best offers and benefits, and your membership will begin immediately. What are you waiting for? Sign up today!
Additional Details
Memberships may be cancelled at any time. Wines are available for pickup at Verre Wine Bar from the 1st day of every month. Applicable sales taxes will be added to the monthly fee. Free wine tastings are available once per day, dine in only. Retail wine discount applies only to in-stock selections. All member benefits are non-transferable and may not be shared.