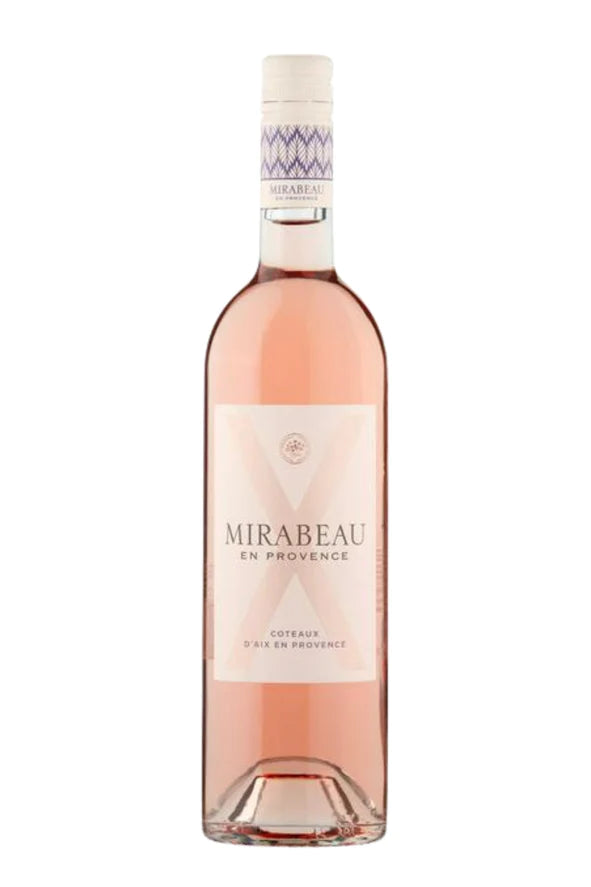 Blend: 30% Grenache, 30% Syrah, 20% Cabernet Sauvignon, 15% Cinsault, and 5% Grenache Blanc
Tasting Notes: On the nose, intense aromas of yellow peaches, nectarines, and pear lead into a hint of almond blossom. Delicate flavors of frangipane, vineyard peach, and citrus are accompanied by a round and delicious mouthfeel. It is a fresh and mouthwatering rose that is a stunning example of the region.
In 2008, Stephen and Jeany Cronk were looking for a fresh start. They lived in London and had successful careers, but something didn't feel right. They had spent many years talking about moving to France and entering the world of wine, and in August of 2009, they finally took the leap. They relocated to a small village in the heart of Provence and began the process of setting up a winery. Their first cuvee was blended in 2010, and over the last decade their range has grown to several award-winning styles. The family is deeply committed to the environment and regenerative agriculture. They are working to increase biodiversity around the vineyards, become certified organic, and become carbon neutral.